The iconic Nike Air Max 1 debuted in 1987, marking the start of the Air Max revolution.
Every year on March 26th, Nike and Life Style Sports celebrate Air Max Day – a tribute to the game changing release and the evolution of Nike Air.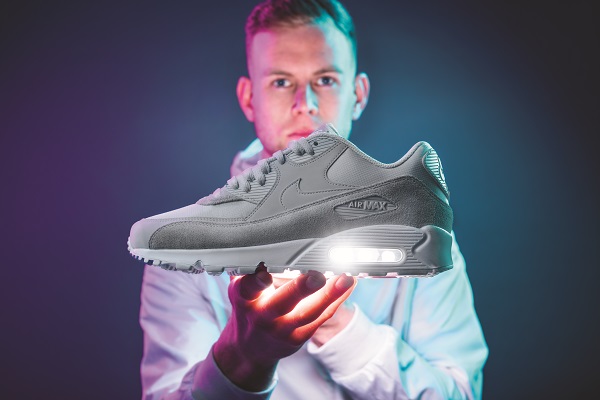 By no means was Air Max technology new in 1987 – the first model to feature an Air Max unit was actually the Nike Tailwind in 1978. Many athletes were already familiar with the benefits of the Air cushioning technology, which was initially hidden within the shoe. But seeing is believing, and Nike Air hit a new high when Nike decided to make their Air Cushioning technology visible.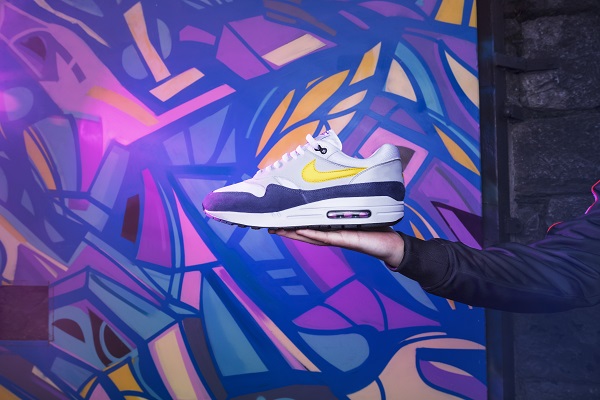 The release of the original Nike Air Max made the Air Max unit visible for the first time by carving out a window into the interior of each shoe. The ability to both see and feel the cushioning Air technology sparked the iconic Air Max franchise that continues to shape the future of trainers.
Air Max Day is a tribute to the original Air Max, and a celebration of Nike's continued innovation. Nike continue to push the boundaries of trainer design with their latest styles of Air Max trainers like the Nike VaporMax and Air Max 270.
"I WAS AT AN AIRPORT RIGHT AROUND THE TIME THE FIRST AIR MAX SNEAKER LAUNCHED. I WAS CALLING A TECH IN THE LAB WHEN SOMEONE WALKED BY WEARING A PAIR. I STARED AT HIM FROM THE PHONE BOOTH AND SAID, 'SOMEBODY BOUGHT THEM. I SEE THE AIR-SOLE GOING UP AND DOWN.' IT WAS A BIG RISK, BUT BIGGER REWARD. FOR THE AIR MAX FAMILY, IT'S ONLY UP FROM HERE."

– DAVID FORLAND, NIKE'S DIRECTOR OF CUSHIONING INNOVATION SINCE 1985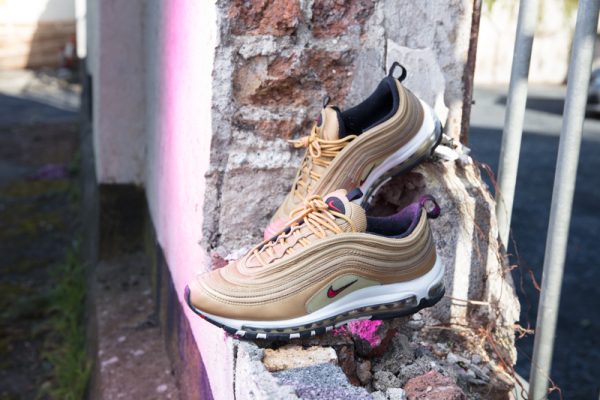 Celebrate Nike Air Max Day with a fresh pair of Nike Air Max trainers. Cop the latest Air Max at Trainer Central online or find your nearest Life Style Sports store.